Macarons Class
Find out about the secrets of this French must pastry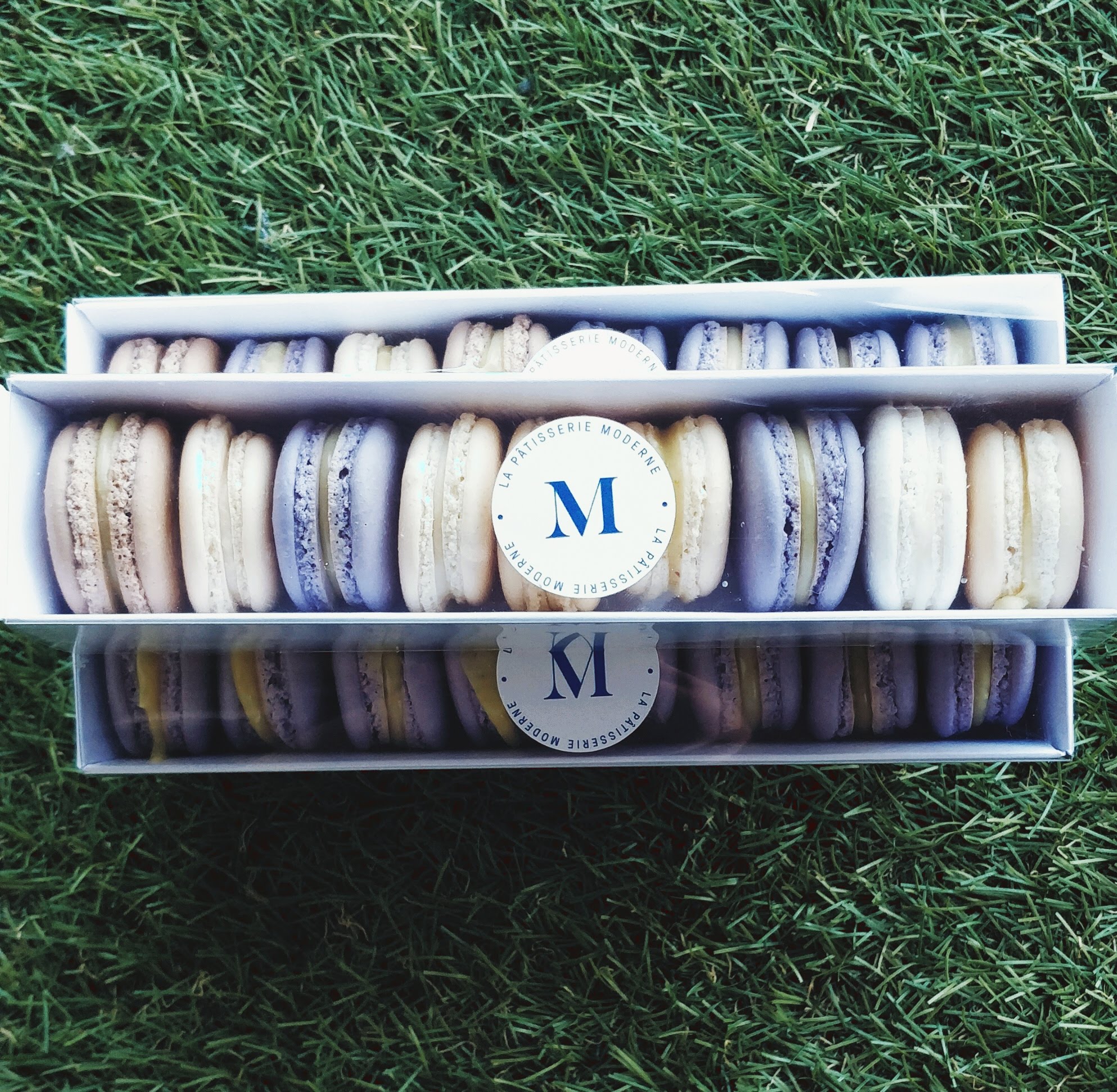 Make French macarons and stay for tea
They say macaroons are hard to do? During this masterclass you will learn how to master the art of making macaroons at home and impress your friends and family. The flavour you will make depends on daily inspirations and season. Do not hesitate to request your favourite flavour and we will make our best to accommodate.
Key information
Duration: 2.5 hours

Number of participants: Up to 8 people

Level: open to all (from 6 years old)

Languages: all experiences are available in English

The experience is a mix of the chef demonstrating, some steps realised as a group and some steps realised individually with the chef guidance. We will all work together from a single working station

Location: Classes are hosted in two different locations: a home kitchen and a professional kitchen in the basement of Chelsea Creperie

All ingredients are weighted before your arrival to focus on the key steps to master the art of making macarons

The fillings are prepared before the class as they need to be kept overnight in the fridge before being used. The chef will tell you about how to follow our online recipes during the class

Macaroons are a French delicacy and Pierre Herme is one of the most famous French macarons bakers but you may be surprised to learn he uses the Italian method in his recipes. You will be taught how to make Italian meringue to create the most perfect macarons.
Included
You have nothing to bring

You leave with the secrets of making macarons and a box of 8 macarons

On-site tasting with a tea
Book your class
If you want to organise a private masterclass, please email info@mauderne.com and we will make it happen!