Please note that Mauderne is sadly going to be on an indefinite term break starting from the end of November 2019. The last class will be on 30th November. The business is going very well and due to personal circumstances, I have made the difficult decision to put on hold this adventure.
Book the few last spots left to enjoy this fun and memorable experience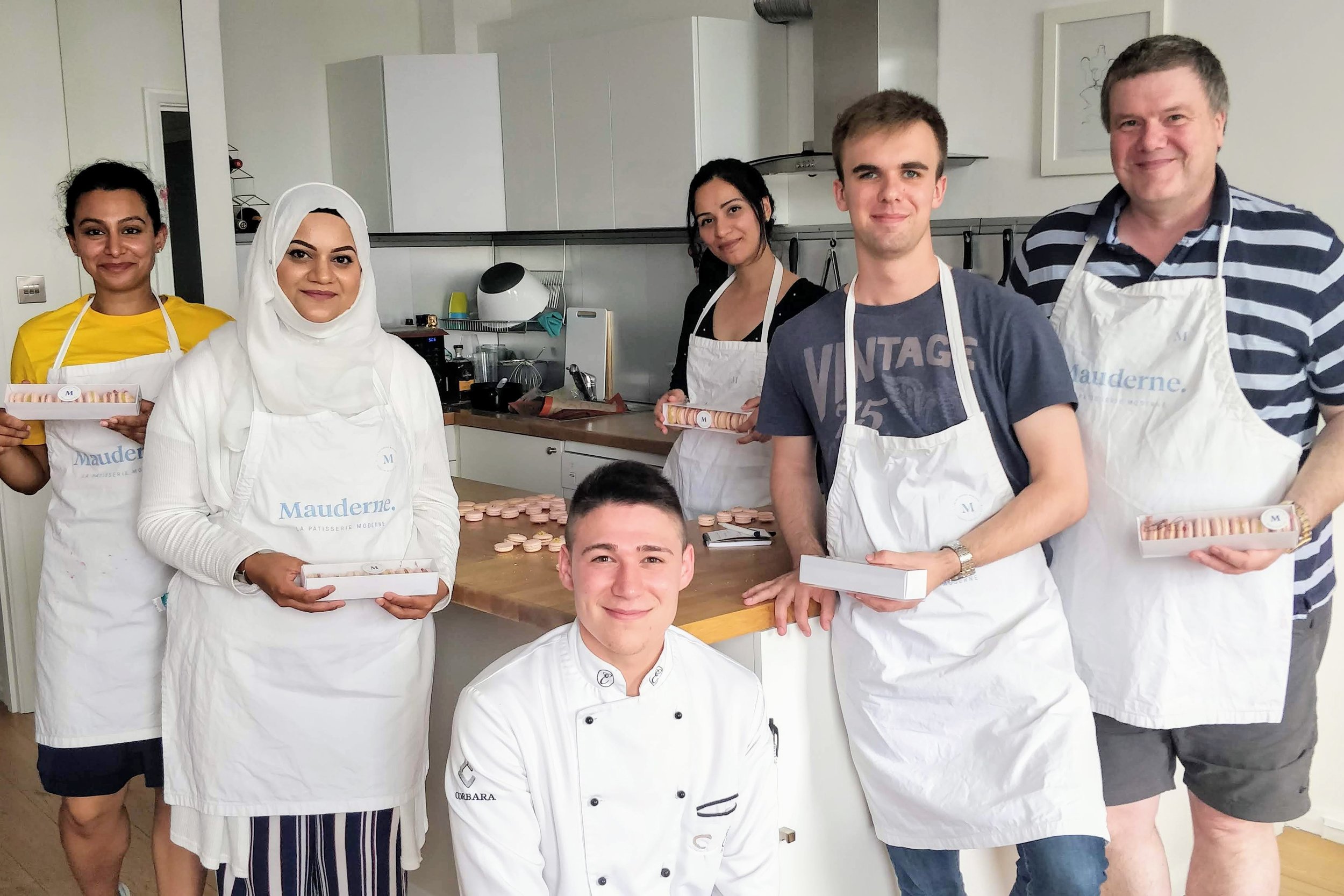 Bring happiness to people through sharing tips and recipes during cooking classes hosted in a friendly environment. Source the best affordable ingredients to enhance the degustation experience and make tasty pastry. Develop new and innovative classes with and for Mauderne apprentice chefs family.
Hello! I'm Maud. In April 2018. I founded Mauderne Baking School. I'm a French food lover with a special and unique affection to pastry. I'm dedicated about sharing my passion for pastry. "I want to make pastry and cooking classes accessible to everyone even with no past experience."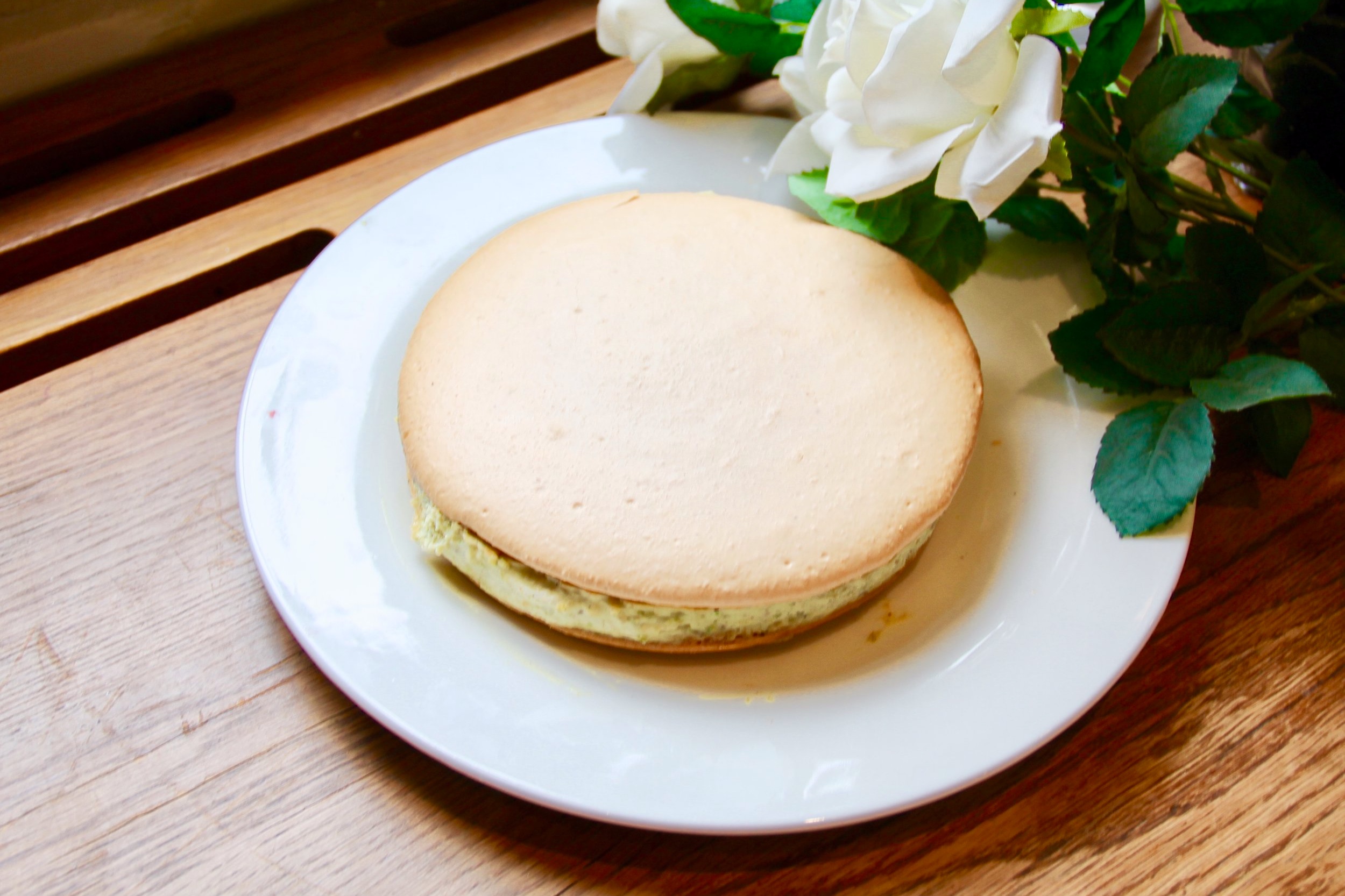 A unique and unforgettable
baking experience
Our goal is to enable anyone to successfully master any recipes by sharing all 'make it at home' secrets and tips from a professional kitchen environment. That is why sessions are only available for small groups up to 12 people. If you'd like to join the experience, send me a message via the contact tab or directly to info@mauderne.com