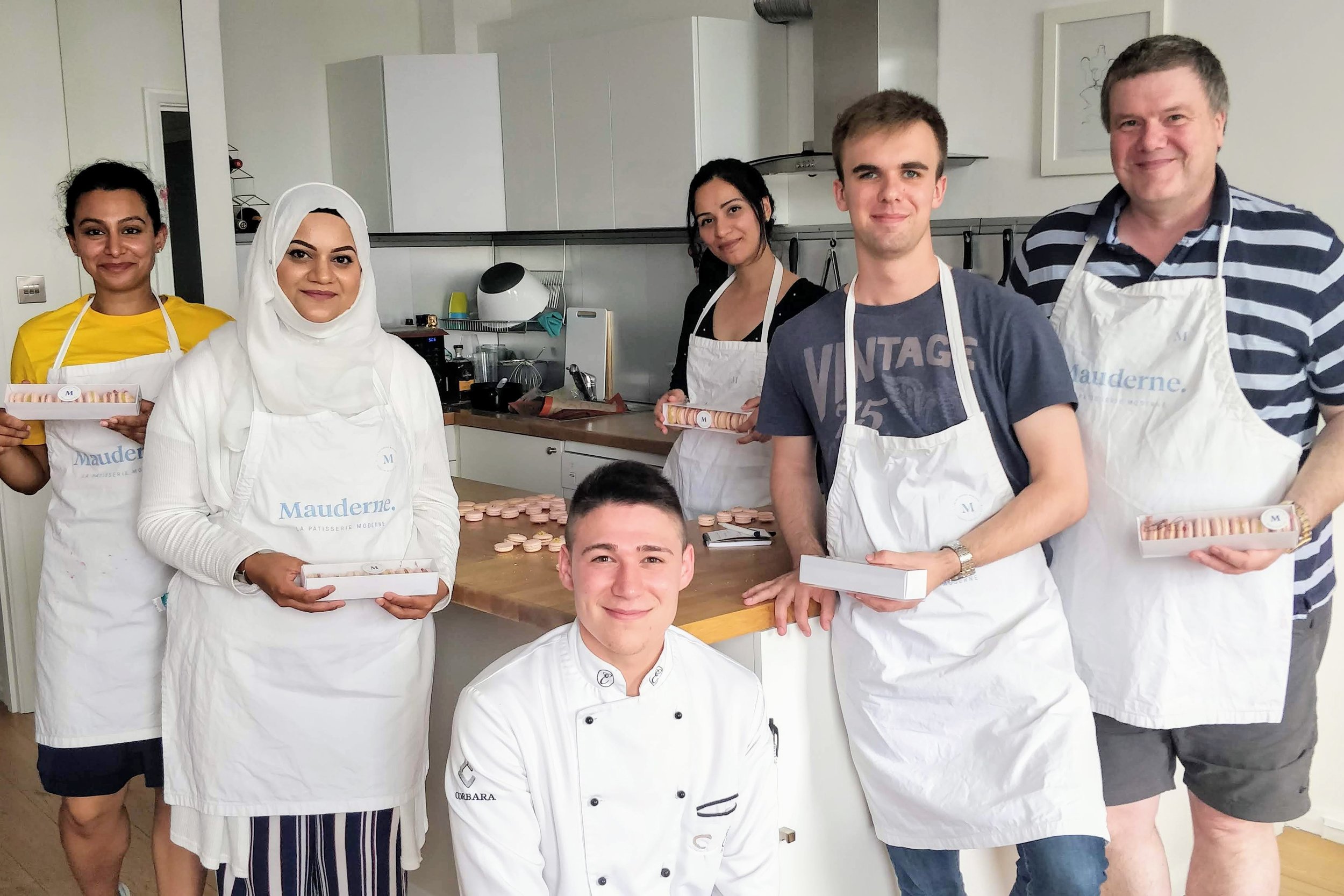 Bring happiness to people through sharing tips and recipes during cooking classes hosted in a friendly environment. Source the best ingredients to enhance the degustation experience and make tasty pastry. Develop new and innovative classes with and for Mauderne apprentice chefs family.
Hello! I'm Maud. In April 2018. I founded Mauderne Baking School. I'm a French food lover with a special and unique affection to pastry. I'm dedicated about sharing my passion for pastry. "I want to make pastry and cooking classes accessible to everyone even with no past experience."
Hello! I'm Massy. I am an Italian Head Pastry Chef at a famous restaurant in London. I'm passionate about sharing my knowledge and my stories when it comes to pastry. "I want to share with you all the secrets and tips I have learnt during the last 10 years as a Pastry Chef."
Hello! I'm Matteo. I am an Italian Pastry Chef in an iconic British collection restaurants in London. I love my job and in particular working with sugar and chocolate to make artistic creations. "I want everyone to enjoy and learn during this experience and to enable you make delicate pastry at home."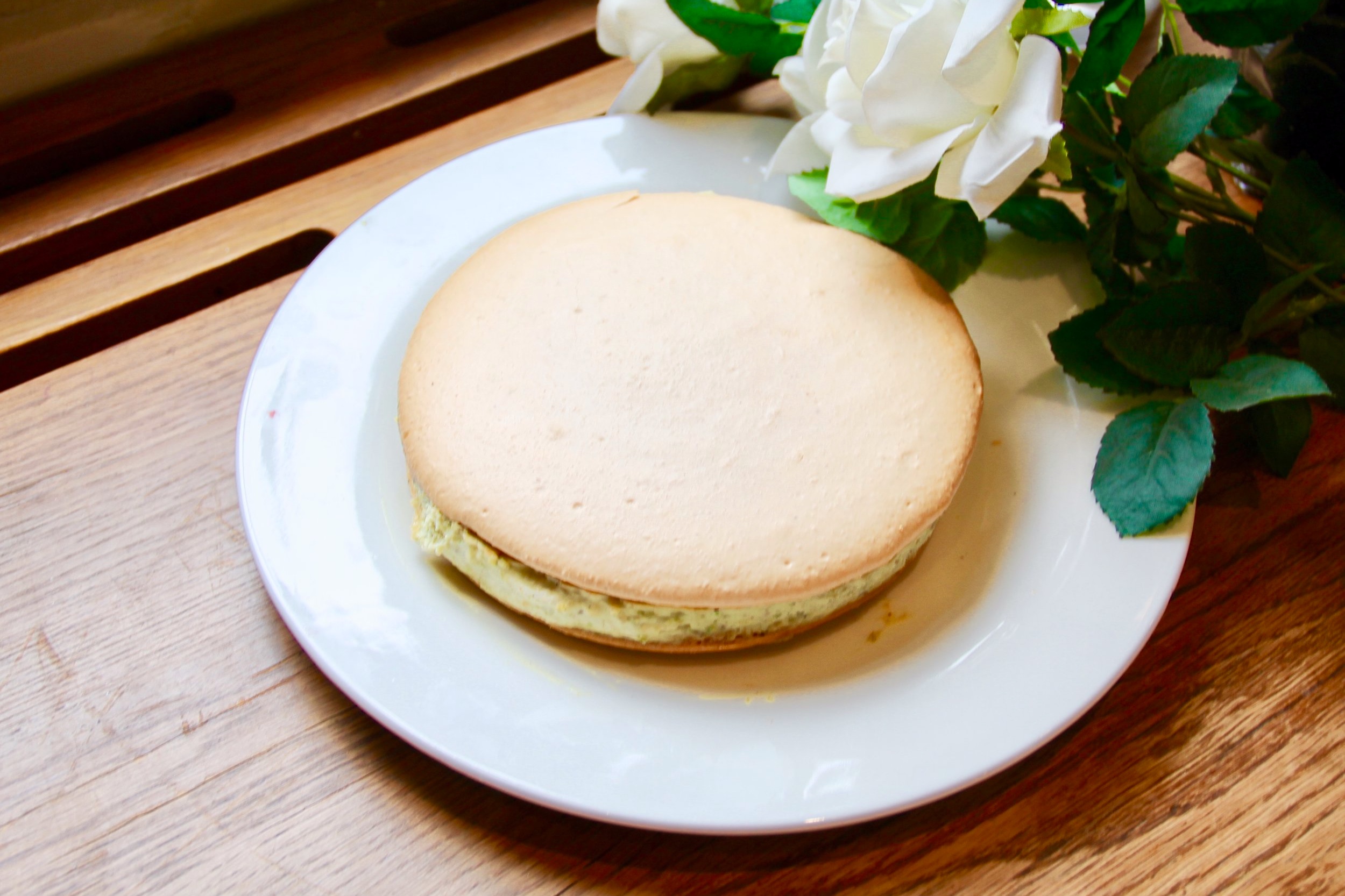 A unique and unforgettable
baking experience
Our goal is to enable anyone to successfully master any recipes by sharing all 'make it at home' secrets and tips from a professional kitchen environment. That is why sessions are only available for small groups and individuals up to 12 people. If you'd like to join the experience, check the next availability and become part of Mauderne Family.